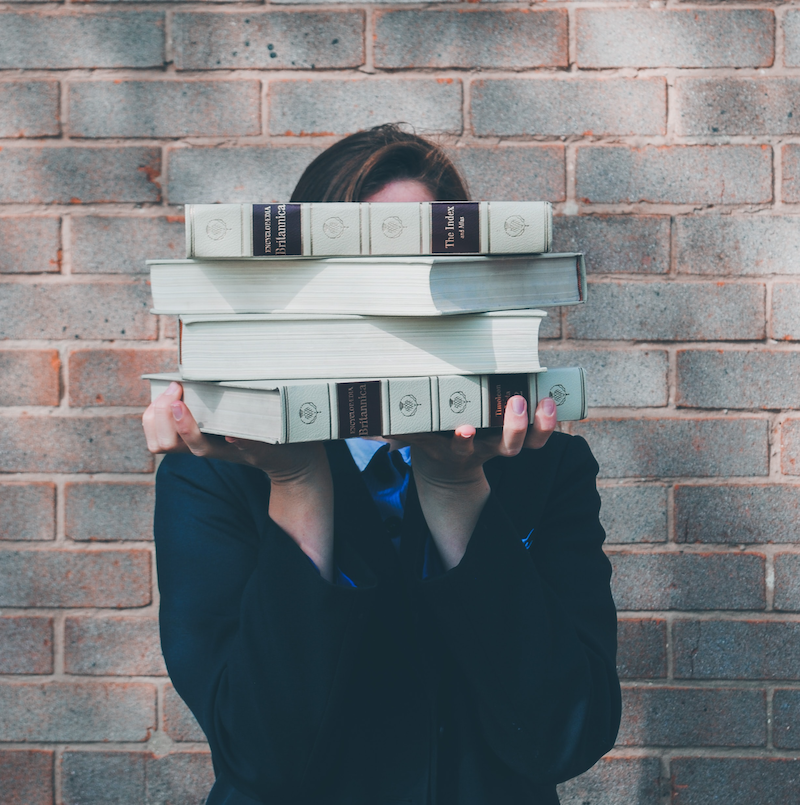 PI is a charity that challenges the governments and companies that want to know everything about individuals, groups, and whole societies.
The future PI wants is one where people are in control of their data and the technology they use, and governments and companies are no longer able to use technology to monitor, track, analyse, profile, and ultimately, manipulate and control us. But we have to fight for that future.
PI is a fiercely independent charity and all our campaigns against companies and governments are driven solely by our charitable aims: to promote the human right of privacy throughout the world. This is why we do not accept any funding from industry. We also have a strict policy about the circumstances under which we would accept any grants so that it never gags our ability to criticise state actors and others who abuse your privacy and freedom.